Technical marketing is now a commodity.
We bring real experience for real results.
Our Belief
Conversations fuel Growth
We believe that conversations are the catalyst for growth. We combine your goals with our experience to recommend the most effective strategies to reach your company targets and it all starts with a single conversation.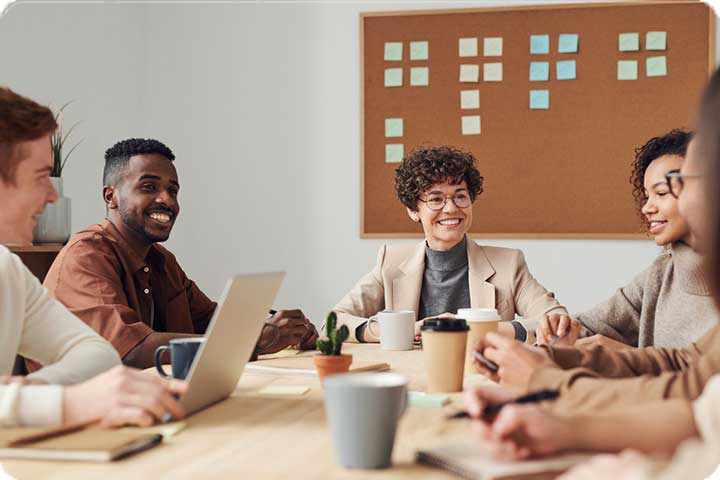 Our Mission
An extension to your team
Hiring and Managing is an exhaustive process with big commitments. A collaborative approach to projects gives you maximum results without extensive overheads. We can work with your existing team to improve results or become your add-on growth & marketing engine.
Sometimes, you don't know what you're missing.
Enterprise business face the challenge of staying agile and moving fast without getting stuck in layers of process and routine. Alternately, one of the greatest challenges start-ups have is balancing priorities with growth. Where to spend their time for the best outcomes without overspending.
The injection of an external digital consultant can often lead to clear goals with lower costs.
People First
We believe that people come first. Your customers and clients. Your team and staff. Our collaboration with you.
Powerful partnerships deliver improved results, happier people and better outcomes.